Announcements
Register for JRCLS Leadership Conference

Upcoming Women in Law Events

New Ohio Cleveland Chapter

Africa West Conference:

August 28-29


Register for JRCLS Leadership Conference
The Annual 2015 JRCLS Leadership Conference will be held October 1-2, 2015 at the BYU Harmon Center and Aspen Grove.


Attorneys and students serving in the following leadership positions are encouraged to attend:
Attorney Chapter Chairs, Vice Chairs, and Women in the Law Reps

Chapter Relations Council Members

Student Chapters Board Members

Student Chapter Chairs/Presidents

JRCLS International Board Members

JRCLS Committee Members

Clark Society Advisors
For registration and further details, visit http://www.jrcls.org/?folder=conferences&page=leadership_conference.
Upcoming Women in Law Events
Women in Law Regional Conference on September 19
Come join us for the 3rd Annual Women in Law Regional Conference! Everyone is invited including women and men, people of all faiths, attorneys, law students, and potential law students. The Conference will have something for everyone, including addresses from Karen Clemes, General Counsel to Utah Valley University and Hon. Nancy Wieben Stock, Orange County Superior Court Judge (Ret.). For more information and to register, visit http://jrclswilconference.yolasite.com/.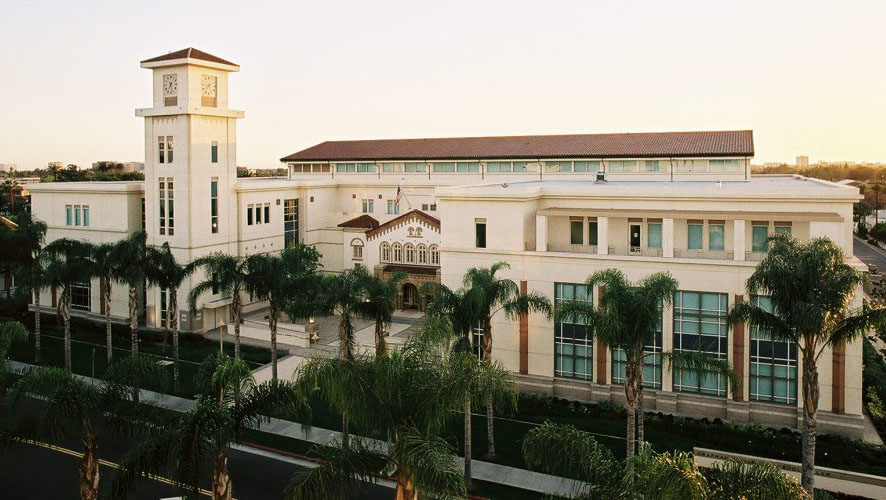 7th Annual Women in Law Prelaw Event on September 30
On September 30, 2015, the Women in Law Committee will be hosting the 7th Annual Prelaw event at Brigham Young University. The theme for the event is "Women's Perspectives in the Law: Is Law School Right for Me?" Justice Christine M. Durham of the Utah Supreme Court will be the keynote speaker, followed by a panel of female attorneys, including Elaine Young, shareholder at Kirton McConkie in Salt Lake City, and Susannah Thomas, an attorney at the United States Department of the Interior. The speakers will begin at 7:00 p.m., and a tour of the BYU Law School will be offered at 6:15 p.m. The WIL Committee encourages all to attend, particularly women who are considering attending law school. Please contact Megan Needham at megan.m.needham@gmail.com with questions.
New Ohio Cleveland Chapter
We would like to congratulate our newest chapter of the J. Reuben Clark Law Society. The new Cleveland Ohio chapter is headed by David C. Tryon of Porter Wright Morris & Arthur LLP. The Chair Elect is Kyle Gee of Spieth, Bell, McCurdy & Newell Co., L.P.A. They have laid out their goals in the chapter as having monthly luncheons with speakers who will address the topics of faith and the law, promoting religious freedom, and helping each other with the challenges of maintaining LDS values while practicing law. We wish them the best of luck and welcome aboard to the Law Society!


Africa West Conference:

August 28-29
The sixth Annual Conference of the Africa West Chapter will be held August 28-29 in Abjua, Nigeria. Visit http://www.jrcls.org/news/item.php?id=133 for more information.
Inspirational Thought
"[D]o not pray for tasks equal to your abilities, but pray for abilities equal to your tasks. Then the performance of your tasks will be no miracle, but you will be the miracle."

—President Thomas S. Monson, Three Goals to Guide You (October 2007)